Spokane jr Chiefs | Support SAYHA
At Spokane Youth Hockey, we are committed to providing opportunities for young athletes to participate in the wonderful sport of hockey. We understand that financial considerations should never hinder a player's ability to pursue their passion and reach their full potential. Therefore, we are pleased to announce our comprehensive approach to scholarships, fundraising, player sponsorships, and ensuring hockey remains affordable for all families.
Scholarships: We firmly believe that talent should be nurtured and recognized regardless of financial circumstances. To that end, we work with a network of local organizations, foundations, and individuals who assist promising young players who demonstrate exceptional skills, dedication, and a genuine love for the game. These scholarships will cover a portion or, in certain cases, the full cost of participation, including registration fees, equipment, and other associated expenses. Our goal is to ensure that no talented player is ever deprived of the opportunity to thrive on the ice due to financial constraints.
Fundraising: Spokane Youth Hockey offers numerous opportunities for players to earn fundraising dollars back to their seasons, including our Winter Raffle, Wreath Sale, Restaurant Nights, Spokane Chiefs Ticket Vouchers, home tournament/jamboree fundraising, and more! These opportunities are discussed with families during Back to Hockey Week at the beginning of the season.
Player Sponsorships: In addition to scholarships, we are actively seeking partnerships with individuals and businesses who share our vision of supporting young athletes. Through our player sponsorship program, generous sponsors have the opportunity to contribute towards a player's financial obligations, offering them the chance to excel in their hockey journey. These sponsorships can help cover expenses such as training camps, travel costs, specialized coaching, and other resources that enhance a player's development. We believe that by fostering a network of supportive sponsors, we can create a thriving community that empowers young hockey players to succeed.
Team/Association Sponsorships: Spokane Youth Hockey is proud to offer a robust team and Association sponsorship program with opportunities for players to earn 10% of each sponsorship they bring in as a finder's fee! Learn more about our Sponsorships
Keeping Hockey Affordable: Recognizing the importance of accessibility, we are committed to keeping hockey affordable for all families. We continually strive to manage our costs efficiently and explore partnerships that allow us to secure affordable ice time, equipment deals, and other resources. We actively seek grants, fundraising opportunities, and community collaborations to supplement our efforts in reducing the financial burden on families. Our aim is to create an inclusive environment where any child with a passion for hockey can participate and benefit from the invaluable life lessons and experiences the sport has to offer.
We are dedicated to ensuring that financial constraints are not barriers to participation in hockey. Through our ongoing efforts to keep hockey affordable, we are committed to creating a level playing field where every aspiring player can thrive and chase their dreams. Together, we can build a stronger, more inclusive hockey community that celebrates talent, hard work, and the joy of the game.
SCHOLARSHIP OPPORTUNITIES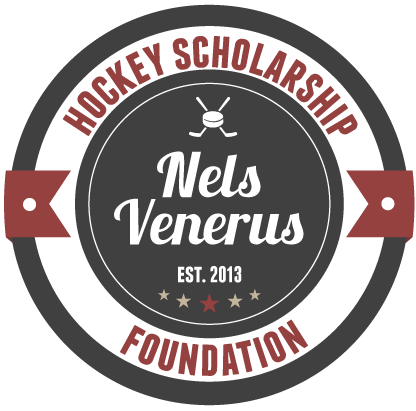 NELS VENERUS HOCKEY SCHOLARSHIP FOUNDATION
The NELS VENERUS HOCKEY SCHOLARSHIP FOUNDATION was established in April of 2011 in memory of Nels Venerus, with a mission to enrich the lives of Spokane area youth hockey players by providing assistance in times of financial adversity. The work of the Foundation ensures Nels' legacy of giving and his love for hockey continues in our community.
The Nels Venerus Hockey Scholarship Foundation is proudly fulfilling its mission by building an endowment from which scholarships and grants will be distributed to Spokane-area youth hockey players. The Foundation considers a wide variety of circumstances in determining awardees including family situations, medical emergencies, educational needs, and other situations resulting in financial adversity.
Applications must be postmarked by October 31st for consideration.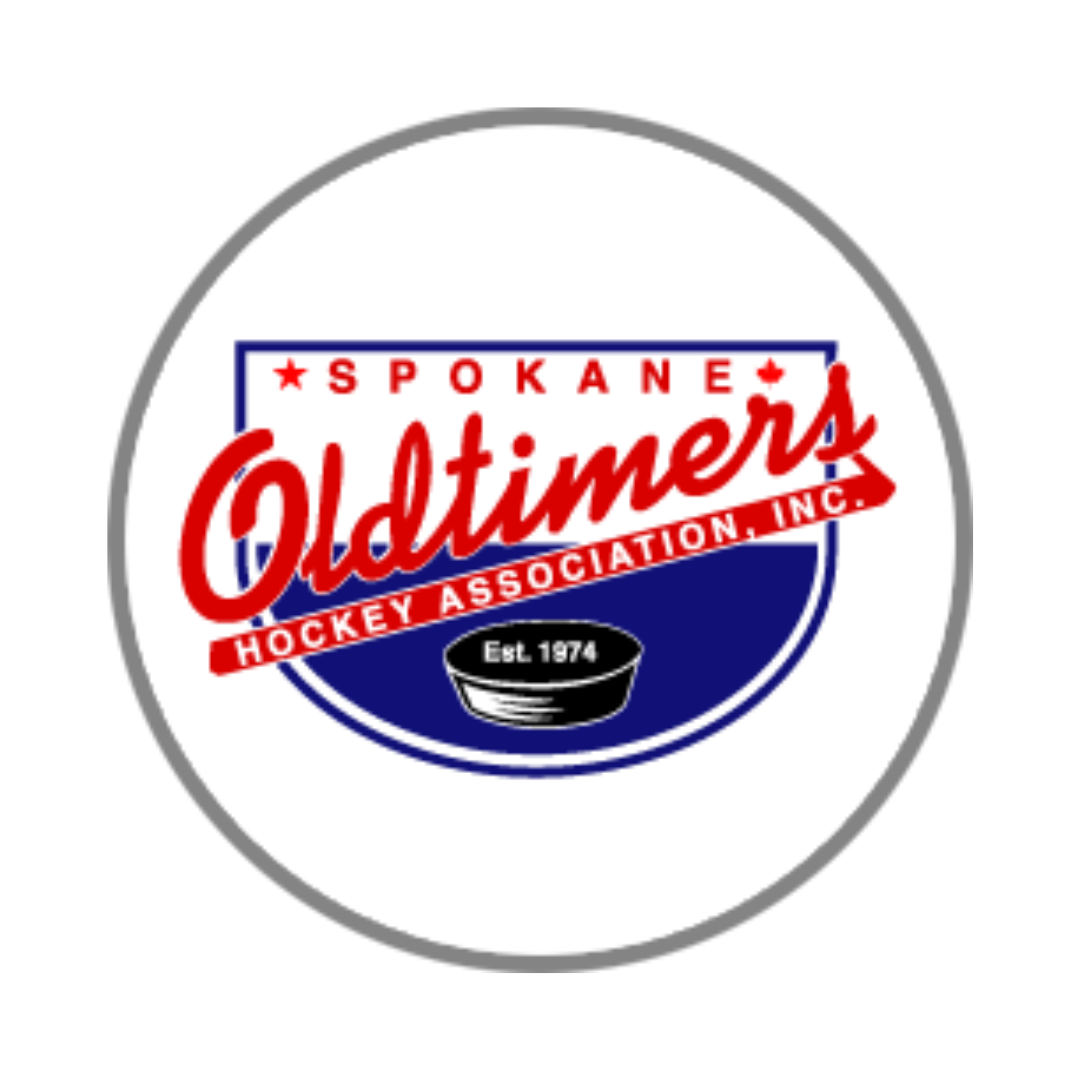 Each year the SPOKANE OLDTIMERS HOCKEY ASSOCIATION offers area hockey players and teams the opportunity to apply for assistance from their Grant program.
After the application is received and reviewed, an interview will be set with the player and their parents/family. For best consideration, the Oldtimers suggest the candidate requesting funds make a personal appearance before their interview committee, on the second Monday of each month at Eagles Ice Arena, during the hockey season.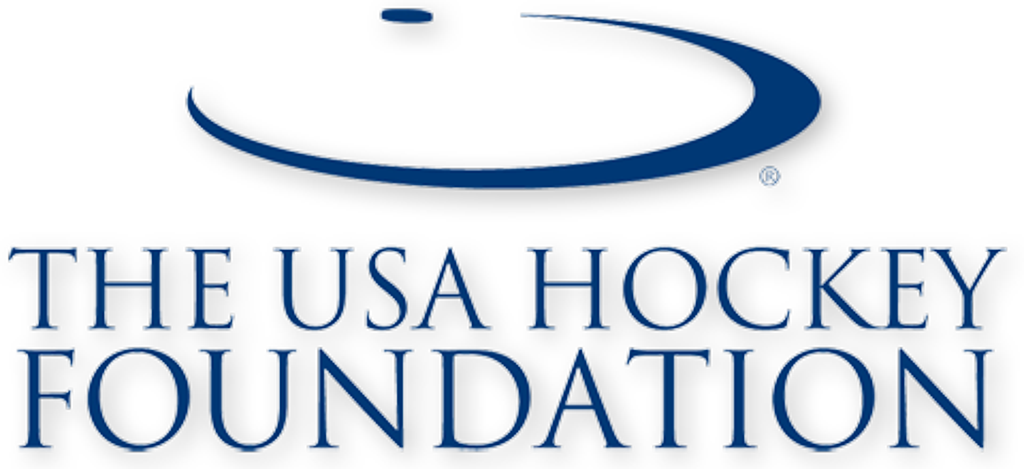 USA HOCKEY MEMBER RELIEF FUND
The USA HOCKEY FOUNDATION and USA Hockey are proud to help facilitate the Membership Relief Fund to help youth players by covering the cost of their USA Hockey membership for the 2023-24 season.
Additional SCHOLARSHIP Opportunities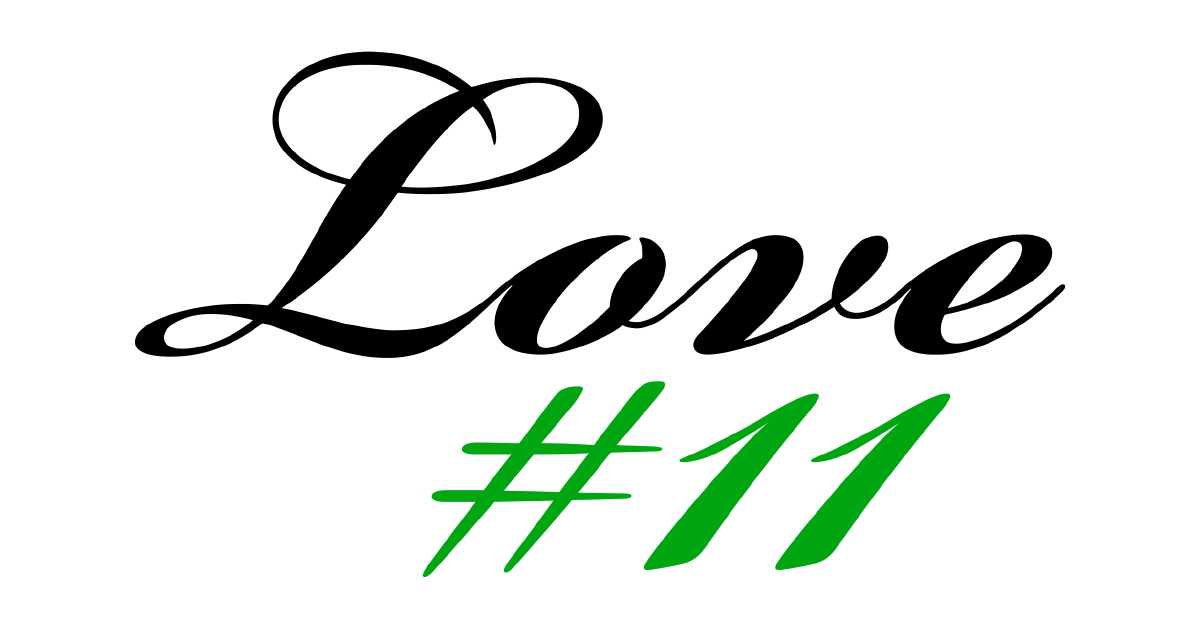 The Micah Daniel Love Foundation "Love 11" is a foundation focused on helping children who do not have access to traditional sports programs due to barriers to participate. Their mission is to reach at-risk and economically disadvantaged youth through all sports and local activity programs. They provide children the ability to play sports regardless of social, cultural, or economic background the opportunity to develop fundamental life skills, a love of sports, and physical activity.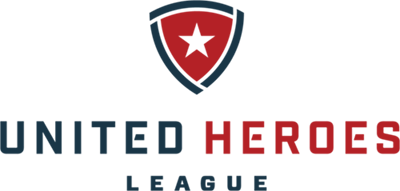 If you are a military family, you can also request financial assistance for gear at United Heroes League, an organization that helps military families heal, build friendships and engagement in their communities through sports.
United Heroes League actively works to ensure that children of military service members are afforded every opportunity to participate in sports. They have provided over $20 MILLION worth of free sports equipment, game tickets, cash grants, sports camps, and special experiences to military families across the US & Canada.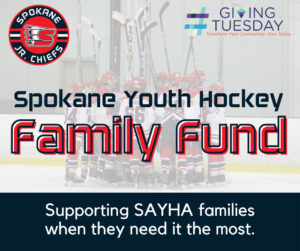 Hockey. A sport where teammates are more than teammates. Friends are more than friends. The game is more than a game. Brothers. Sisters. A Community. A Family.
To support SAYHA families facing hardships, Spokane Youth Hockey is proud to operate the Family Fund. The Family Fund will support SAYHA families facing loss, illness, financial hardships, and emergencies, providing support and monetary gifts to families when they need it the most. Support from the Family Fund will be split among SAYHA families in need as determined by a committee on our Board of Directors.