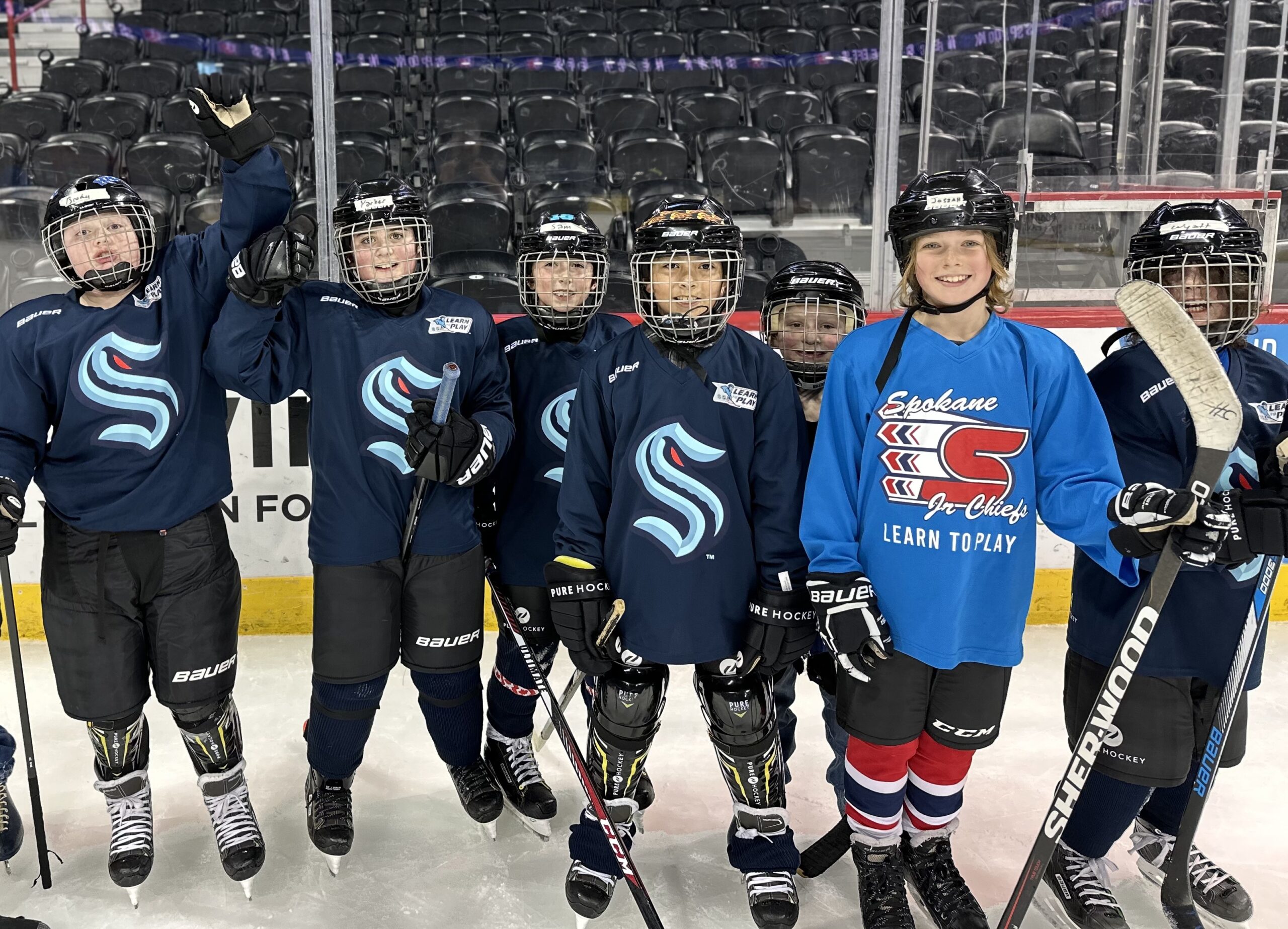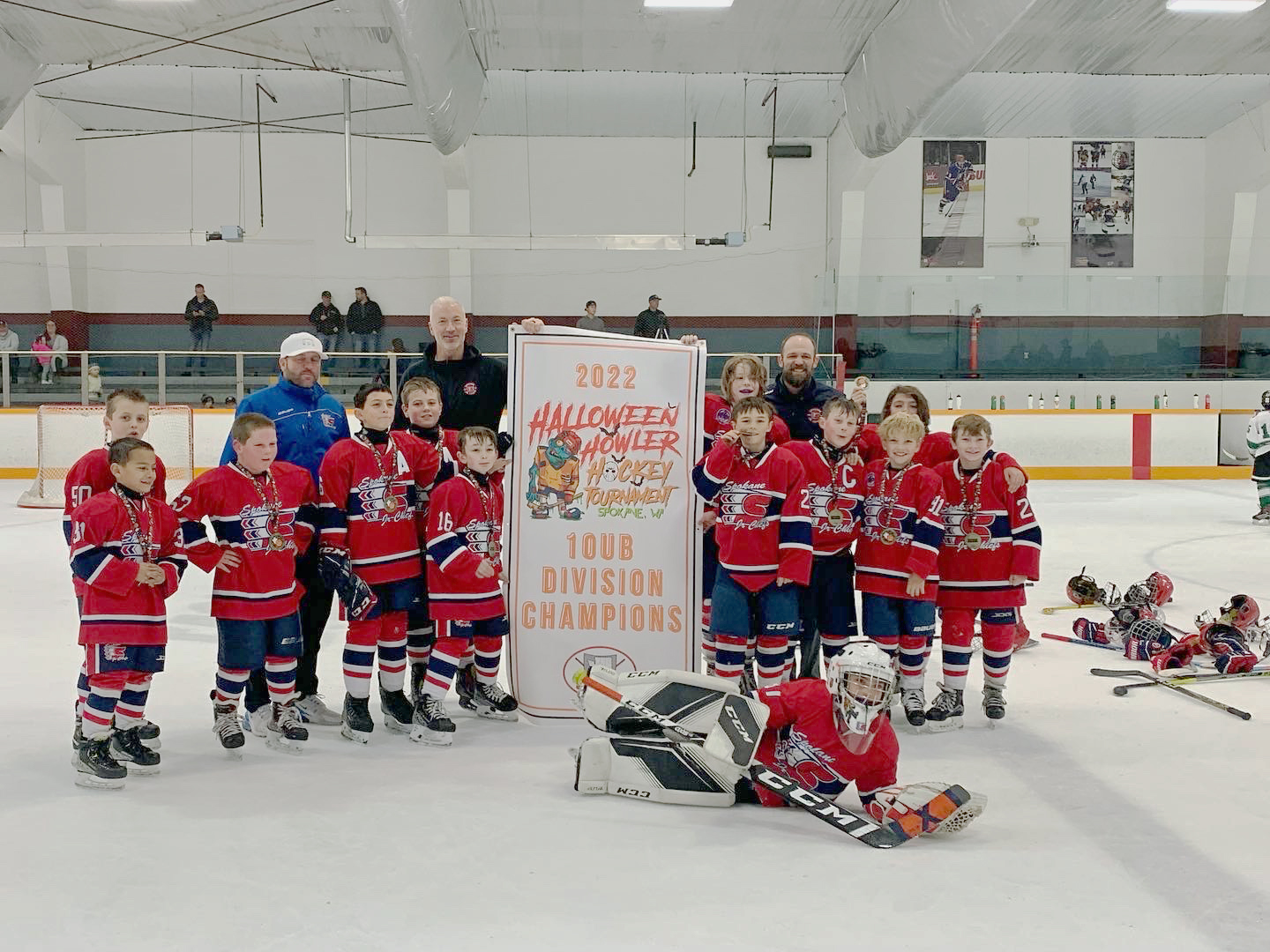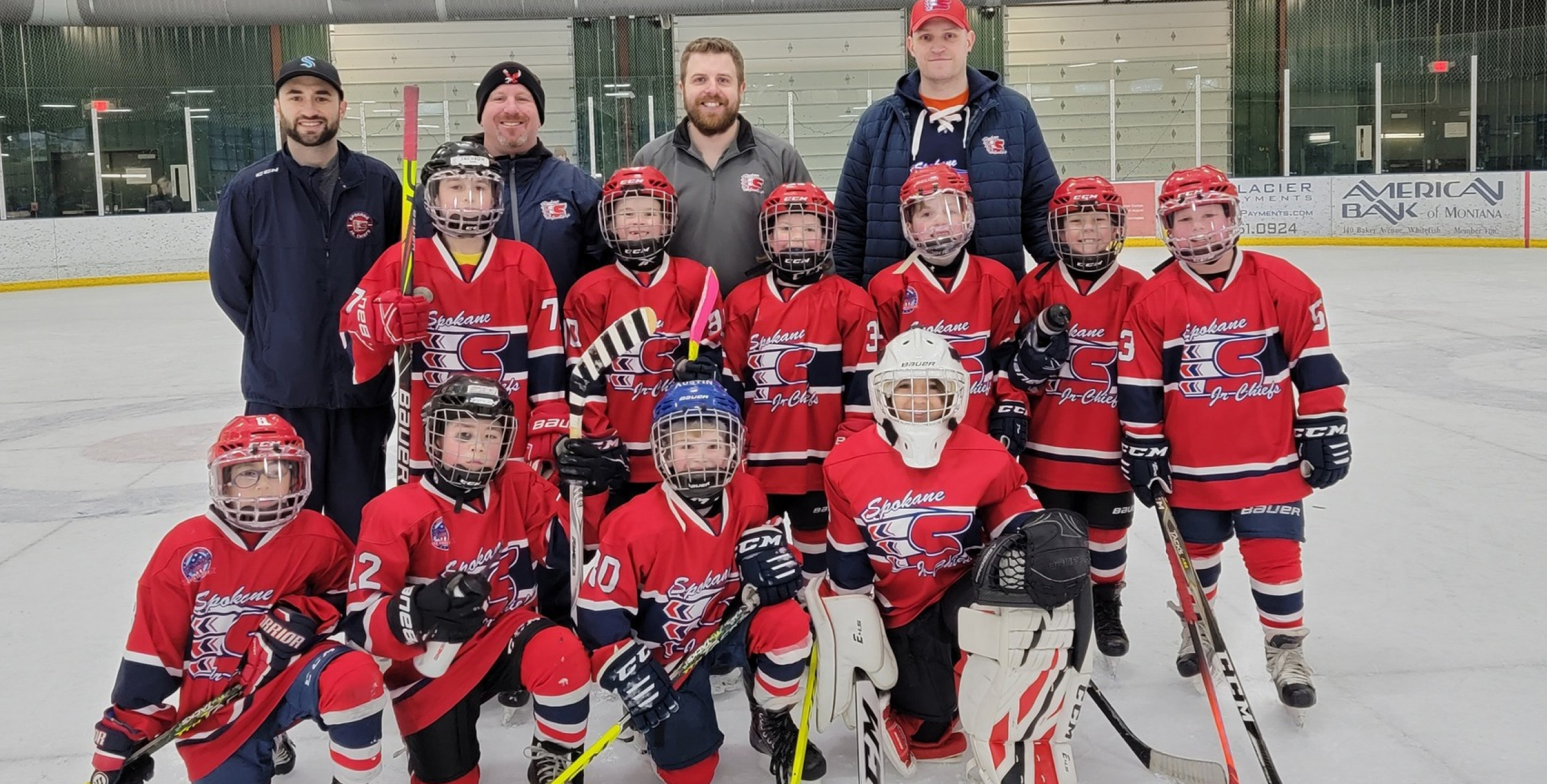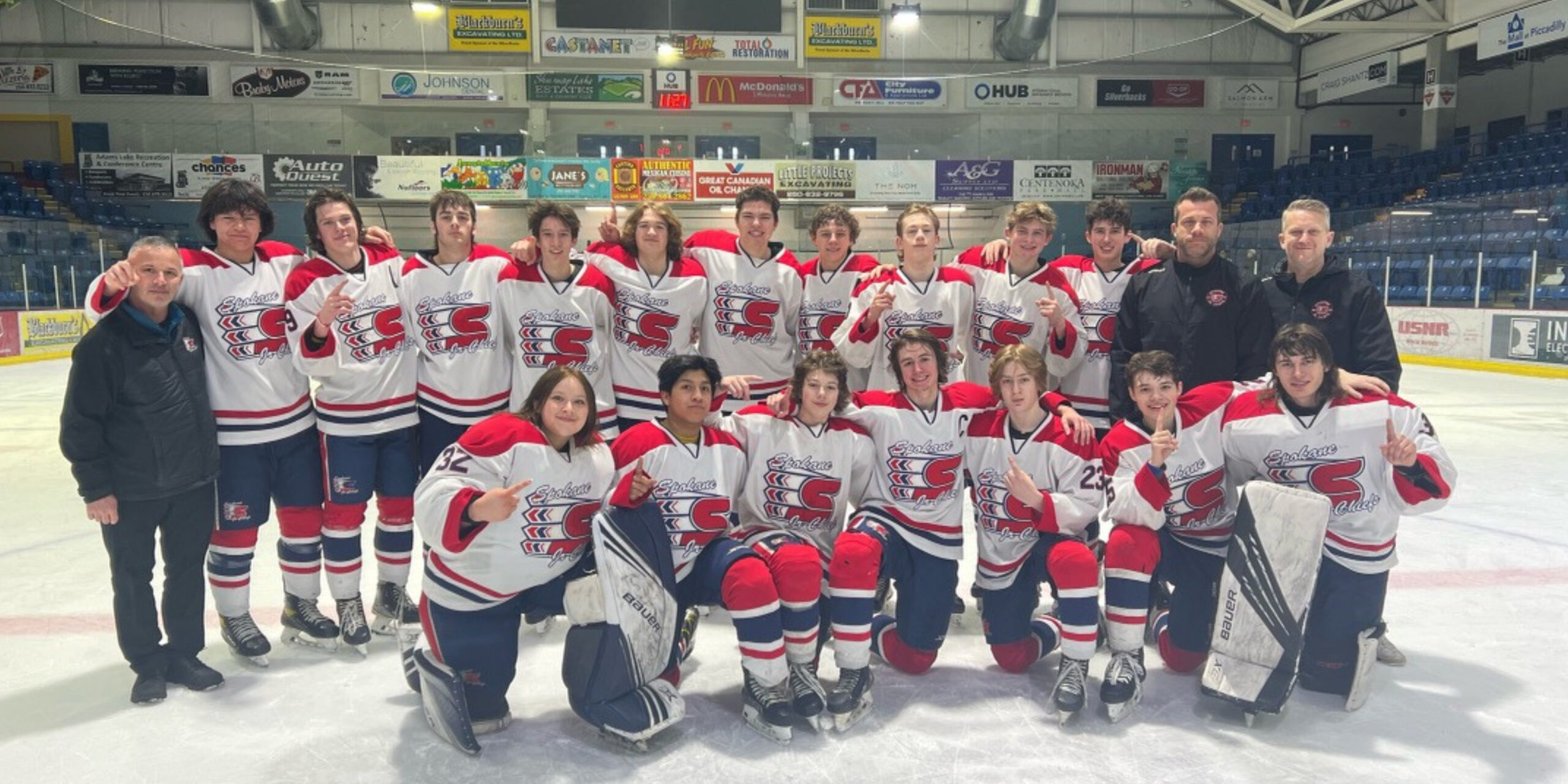 Main Home
10U/12U WinterFest
Scores & Schedules
Tourneys
Winter Learn to Play
Our Winter Learn to Play session begins December 2nd, but registration is open through December 30th! We'll take a few weeks off for the holidays, and then jump back on the ice in the new year! Learn more about our available programs on our Learn to Play site!
Tourneys
2023/24 Tournaments
Save the dates for another great season of Spokane Youth Hockey Tournaments for House and Rep! CAD rates are available for our friends to the North (please contact us for rate inquiries). See you in Spokane this season!
Main Home
Spokane Jr. Chiefs
Spokane Youth Hockey is a non-profit organization dedicated to serving our youth hockey families in the Inland Northwest. Since our inception in 1959, we have provided the opportunity for players from ages 4 to 18 to participate in organized, competitive hockey. From our Learn to Play programs to our National Tournament teams (and all age groups and levels in between), we are grateful for the opportunity to foster the love of hockey in our region!
Main Home
House Division Registration
We are so excited to welcome our Spokane Jr. Chiefs players and their families back to hockey this year! Registration is open for 2023/2024 House Division Season Programming.
The hockey season starts soon! Did you miss Rate Skate? Don't sweat it! Register today!
Main Home
OMAHA League NEWS!
We are pleased to announce that during the annual meeting on May 27th, our application for U15AA Tier 1 (SAYHA 14UAA) and U18AA Tier 1 (SAYHA 17U Zone/AA) was approved by the OMAHA Board.
Read the announcement for more information, and to learn more about OMAHA League opportunities for 10UA, 12UA, 12UB, and 16UAA.
Committed to the athletic and character development of youth hockey players
We provide programming to over 400 players from across the Spokane area from ages 5-18 each season, beginning with Learn to Play and progressing to 14U and 18U national tournament-bound players with aspirations of college hockey and beyond. Spokane Youth Hockey hosts specialty programs like Sled Hockey, goalie clinics, girls clinics, off-season (spring/summer) camps and clinics, and supports the area's Special Hockey program for individuals with intellectual and developmental disabilities. SAYHA hosts five tournaments each season in addition to hosting state hockey tournaments and festivals.
We are proud to partner with