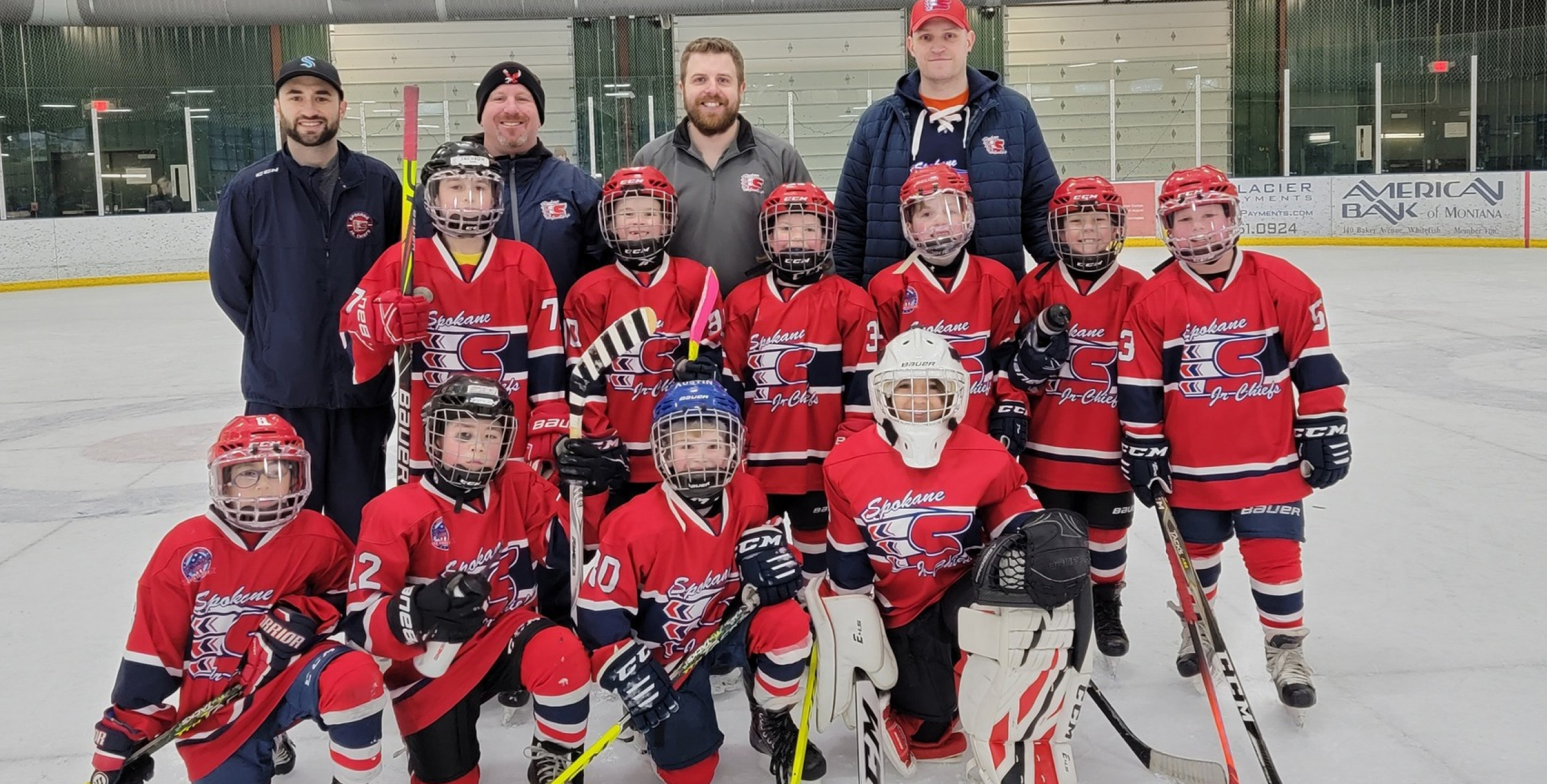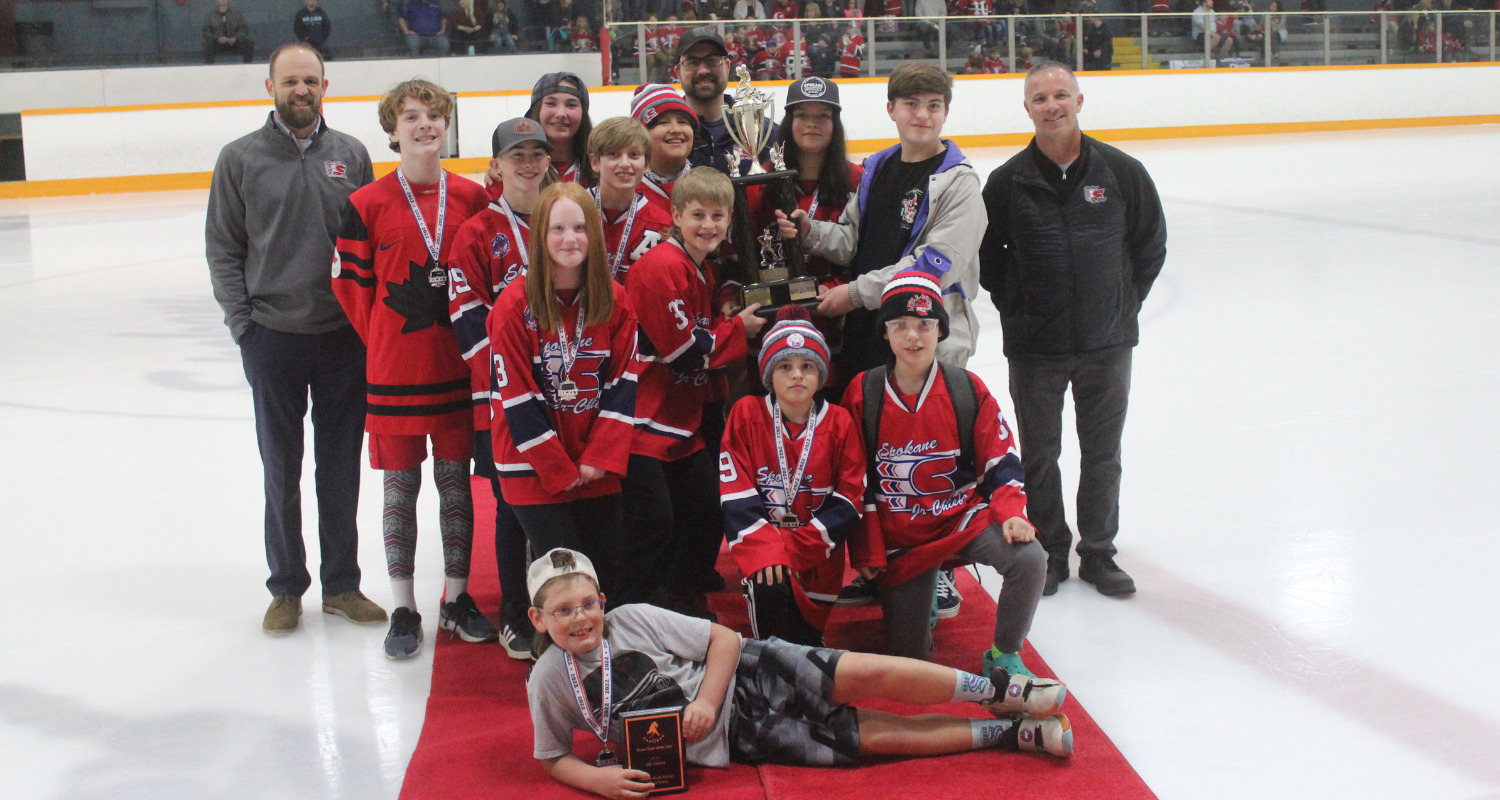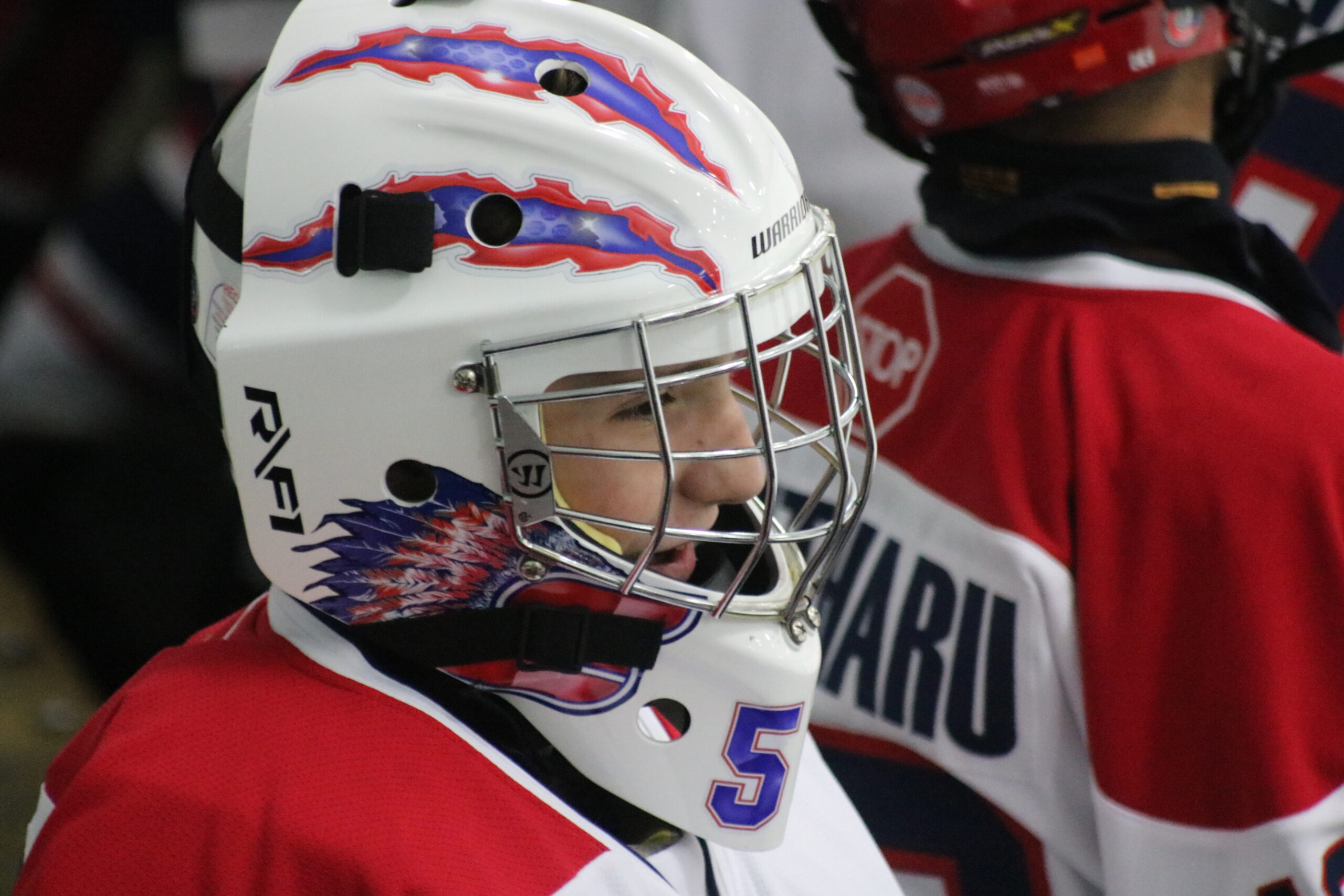 Main Home
Spokane Jr. Chiefs
Spokane Youth Hockey is a non-profit organization dedicated to serving our youth hockey families in the Inland Northwest. Since our inception in 1959, we have provided the opportunity for players from ages 4 to 18 to participate in organized, competitive hockey. From our Learn to Play programs to our National Tournament teams (and all age groups and levels in between), we are grateful for the opportunity to foster the love of hockey in our region!
Awards Night
Save the Date!
SAYHA Awards Night
Thursday, March 23, 2023
The Garland Theater
Goalie Clinic
Weekly Goalie Clinic
All SAYHA-registered goaltenders and players interested in playing goalie are invited to SAYHA's Weekly Goaltending Clinic! Led by SAYHA's Director of Goaltending Development Brent Seidel, the Weekly Goaltending Clinic will be held each Tuesday from 7:00-8:00 PM through the end of the House season. This program is offered at no cost to SAYHA-registered goaltenders and players interested in learning to play goalie.
Awards Night
SAYHA Winter Raffle
All tickets are due to the SAYHA Office by Wednesday, March 1, 2023, at 6 PM
Grand Prize Drawing to be held Friday, March 3, 2023, at 6 PM at Eagles
Grand Prize: $5000 | Runner Up: $2500
Committed to the athletic and character development of youth hockey players
We provide programming to over 400 players from across the Spokane area from ages 5-18 each season, beginning with Learn to Play and progressing to 14U and 16U national tournament-bound players with aspirations of college hockey and beyond. Spokane Youth Hockey hosts specialty programs like Sled Hockey, goalie clinics, and girls clinics, off-season (spring/summer) camps and clinics, and supports the area's Special Hockey program for individuals with intellectual and developmental disabilities. SAYHA hosts five tournaments each season in addition to hosting state hockey tournaments and festivals.