Spokane Jr Chiefs | About us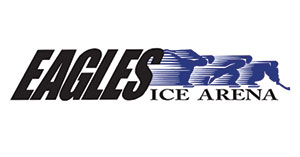 Originally developed by the Eagles Lodge in 1973, Eagles Ice Arena has been the home of hockey, figure skating, and ice sports in Spokane for almost 50 years. Rink 1 was part of the original build in 1973, and Rink 2 was added in 1981.
In 2017, the Spokane Americans Youth Hockey Association (SAYHA), the Spokane Oldtimers, and the Lilac City Figure Skating Club, three nonprofit organizations, purchased the rink to continue the tradition of ice sports in Spokane for decades to come. Read the Spokesman-Review article about the purchase.
contact, directions & parking
Address

6321 N Addison St.
Spokane, WA 99208